Vibrant Locale
Downtown St Pete Designed For You.
The click of your heels upon 2nd as you cross toward Central Ave in Downtown St. Petersburg. Pass a cyclist on his way to work, a hum of construction in the distance. The hum of something new, of change and opportunity. The stuff that makes for the best of days—where that click of your heels along the sidewalk strikes a natural rhythm, puts a stride in your step, orchestrates a soundtrack that lifts the very ground you walk upon.
View Map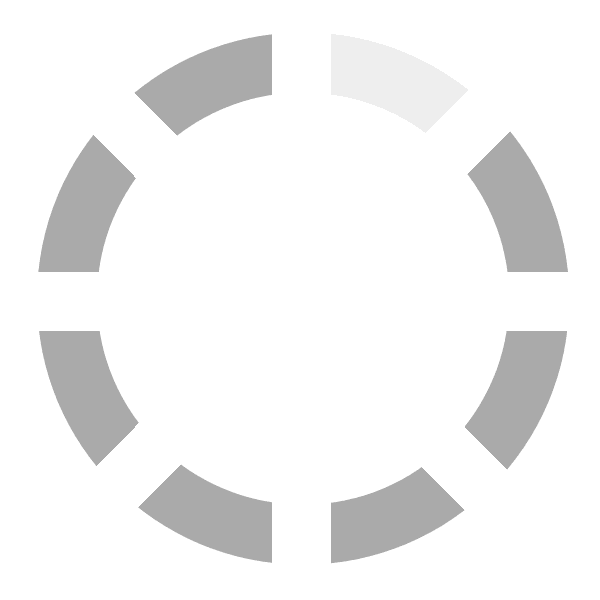 Loading Map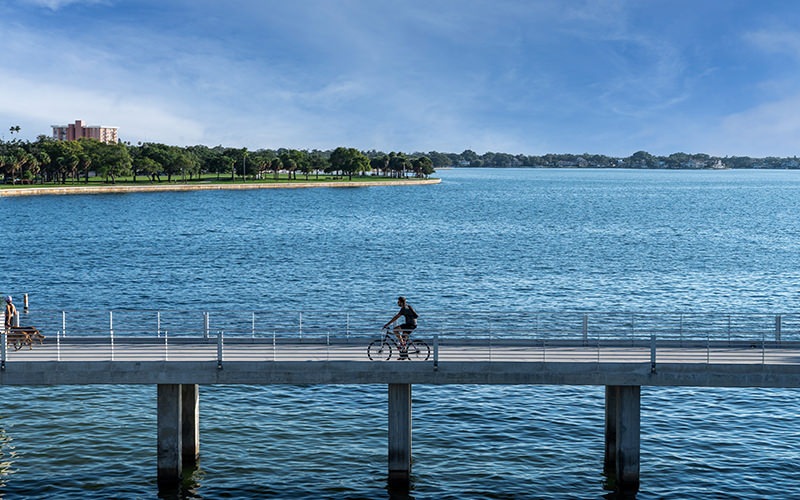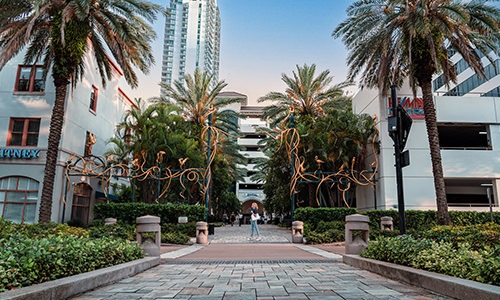 Your Staycation Home.
Unrivaled conveniences that fit your lifestyle.
98

Walker's Paradise

96

Biker's Paradise

58

Good Transit
Walkscore.com